Paid Ads Campaigns
We conduct comprehensive keyword research, designs compelling ad creatives, optimize campaign settings, and continuously monitor performance to maximize your return on investment (ROI).
 Whether you're looking to increase website conversions, boost sales, or raise brand awareness, and generate leads, our paid ads campaigns deliver measurable results and help you achieve your advertising objectives.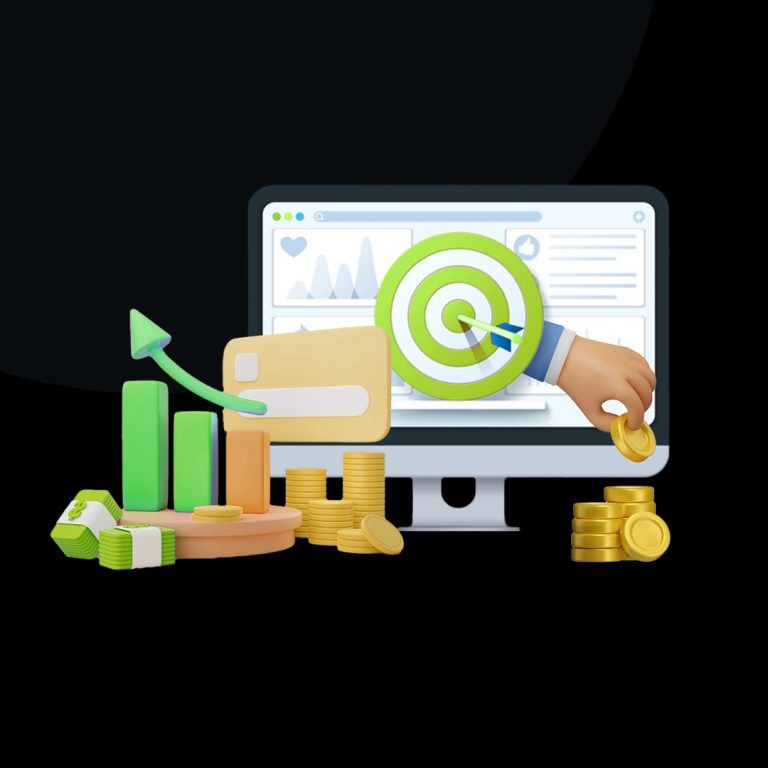 Have been spent over the past year for social media campaigns on the following platforms.